---
The end of Blurry GoPro Photos
A Picture Power E-BOOK Special Report
---
Get Rid of Blurry GoPro Photos

Blurry GoPro Photos are an all too common occurrence.
No doubt you've come home from a day of adventure excited to see what your GoPro has captured. And all too often there is disappointment when looking at those pictures because so many come out blurry.
How frustrating is it to spend so much time taking pictures only to have them quickly deleted. Never to be seen.
As a professional photographer and GoPro user, I'm here today to share some hope.
If you've thought about giving up on your GoPro or if you've lost confidence in your GoPro DON'T GIVE UP!
You CAN beat the blur if you just know a few tricks, hacks and photography secrets.
The truth about taking GoPro Photos

GoPro is not the be all, end all of cameras. (Gasp!)

I know, I know.
It gets a ton of hype and you'd think the thing could birth a baby or fly to the moon. 
But it's a tool. And like every tool, it has its limitations. It's awesome for some things, and not so awesome for others. 
Understanding the limitations of your GoPro is vital if you want to beat the blur.

Get Excited About Your GoPro (Again)!
Even though the GoPro is not perfect, it is possible to get AMAZING, BREATHTAKING and STUNNING photos from your GoPro.
Understanding where and when your GoPro will perform best is the key to fixing the problem of blur once and for all! 
FROM THIS.........................TO THIS!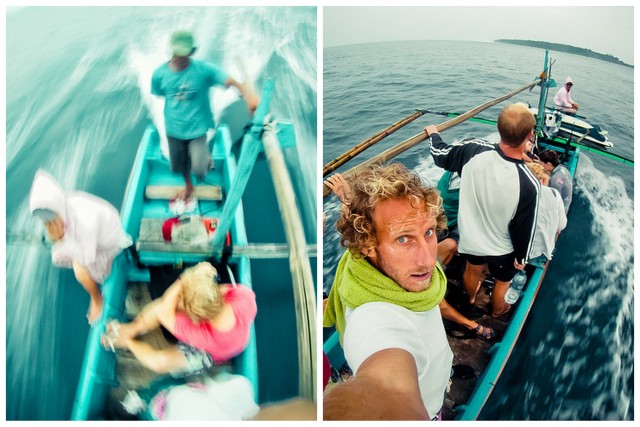 Knowing how to use your GoPro will bring everything into focus.
Take Consistently Sharper GoPro Photos and BECOME a GoPro Hero!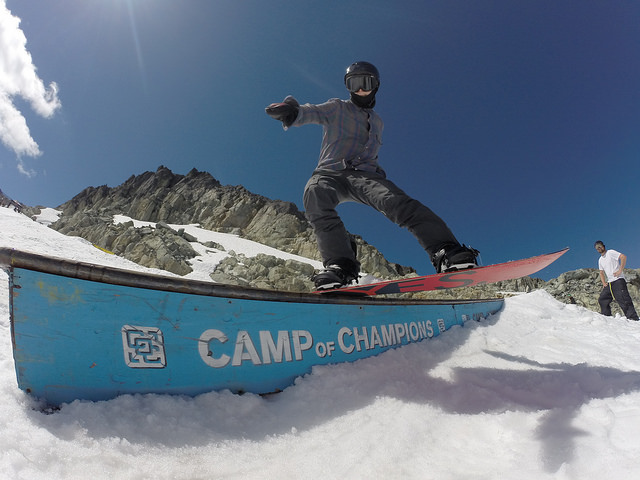 No More Blurry GoPro Photos!
Introducing The Complete
(and ONLY) Guide To Prevent Blurry GoPro Photos
[Because YOU Requested It!]
So are you ready to  put an end to unwanted blurry photos (once and for all)!
Are you ready to take AMAZING photos with your GoPro?
Introducing the complete (and ONLY) comprehensive guide on how to avoid blurry GoPro photos.
Created because of the overwhelming demand here on Picture Power for answers to questions and frustrations about blurry GoPro photos! 
*Below is just a small sampling of your questions.
Your questions about blurry GoPro photos:

Finally, ALL your questions (and much more) answered in ONE EASY AND COMPREHENSIVE GUIDE.
Learn how to avoid the blur and instead take AMAZING & GORGEOUS photos with your GoPro!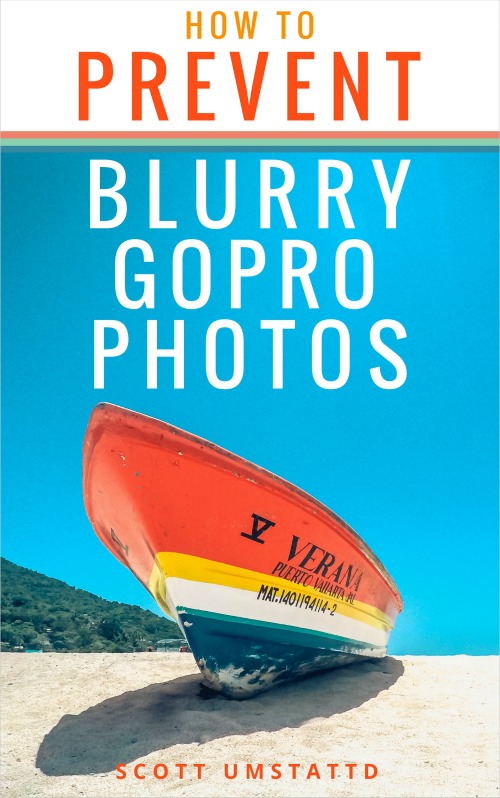 SORRY, THIS E-GUIDE IS CURRENTLY UNAVAILABLE

In this e-guide you will learn:

The 5 reasons why your GoPro pictures are blurry.
6 things every GoPro user can do to take sharper pictures. 
How to take AMAZING GoPro photos (not just sharper pictures).
How to decode the GoPro's photo menu options  and get the results you're looking for.
GoPro techniques for stunning night photography.
This 45-page ebook guide is for ALL GoPro Hero users including: GoPro Hero2, GoPro Hero3 Black, Silver and White, GoPro Hero3+ Black and Silver, GoPro Hero4 Black and Silver, GoPro Hero4 Session, GoPro Hero, GoPro Hero+ and GoPro Hero+ LCD, the GoPro Hero5 Session and the GoPro Hero5 Black. 
Fully updated for GoPro Hero5  users!
For GoPro Hero4 and GoPro Hero5 Black users, you'll learn why you have an added advantage in beating back the blur and a special tutorial just for you! 
---
What you get
"How To Prevent Blurry GoPro Photos" is a 45-page E-guide download available immediately after purchase.  Just click the orange buy button and your payment will be securely processed through the payment processor of your choice, either PayPal or Stripe.
If you have any questions about this product, please contact us.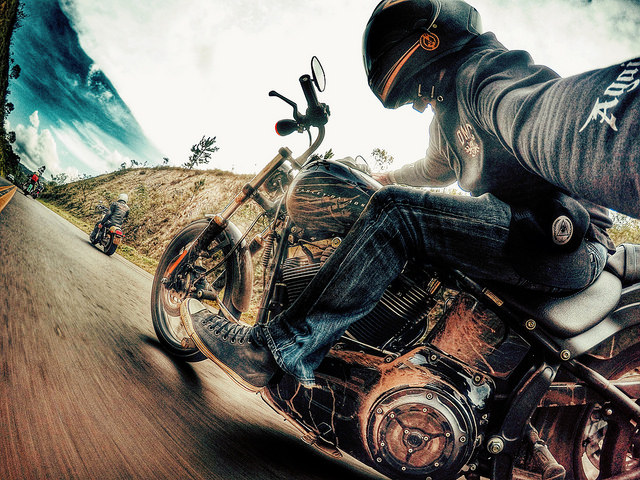 If your GoPro pictures aren't amazing, you need to know why and  you need to know what you can do to take amazing, awe-inspiring pictures. 
This ebook guide is for anyone struggling to take better pictures with GoPro.
No matter which model you have.
---
"This ebook has exactly what I need to explore the full potential of my GoPro." - Edmund Lee, Singapore.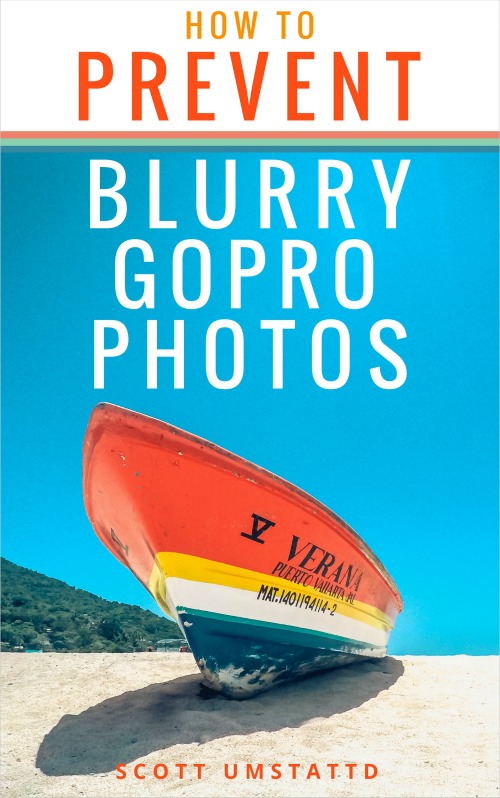 SORRY, THIS E-GUIDE CURRENTLY UNAVAILABLE
100% Money Back Guarantee
I hope you will find the How To Prevent Blurry GoPro Photos E-Guide extremely useful and insightful. As my promise to you, there is a 30-day money back guarantee if you are not completely satisfied. Just e-mail me your original receipt e-mail and your purchase will be refunded. There is absolutely no risk.
---