6 Photography
lesson plans
Each lesson is a 4-page full-color printable that clearly lays out the lesson plan objectives and assignments.

Each lesson plan has plenty of photo examples and simple instructions that students can easily understand and follow.
ALL OF THESE PHOTOGRAPHY LESSONS CAN BE SUCCESSFULLY COMPLETED USING THE CAMERA'S AUTO MODE.
SEE REAL IMPROVEMENT AFTER THE FIRST LESSON!
Appropriate for all cameras and grades.
Our study of photography focuses on Light and Composition; two elements that all photographers must understand regardless what camera is being used. 
This is not a course on how to use your camera or how to shoot in manual mode.
All of these photography lessons and assignments are centered on seeing or manipulating light and creating proper composition techniques. As a result, every lesson can be completed using the camera's auto-mode.
These six lessons will make anyone a better photographer - starting from the first lesson!
"The lesson plans are super-easy to follow and very educational for anyone who wants to learn how to compose an artistic photo."
- Wendy Castilla, Educator (USA)


---
TEacher's guide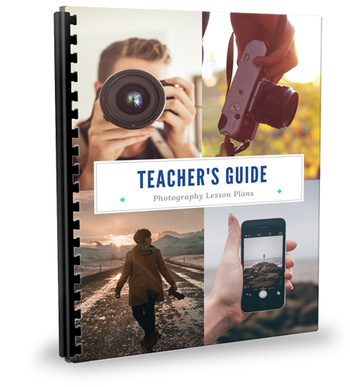 You will be teaching your students how to create amazing photos by combining interesting light with engaging composition.
If you are not a great photographer, don't worry!
The Teacher's Guide gives extended explanations so you understand how light and composition are used to make better photos.
This 10-page easy-to-follow Teacher's Guide is your personal how-to for getting the most out of each lesson.
---
3 Photography
study guides
As a natural supplement to the photography lesson plans, you get three photography study guides for added clarity to each lesson.

These photography study guides will help your students gain a better understanding of proper lighting and composition techniques.
Additionally, your students will come to understand how their camera works and the kinds of photos their camera is capable of producing. This will lead your students into taking photos that are best suited for their camera resulting in consistently better photographs. 
Night Photography Study Guide -  Cameras are light eaters! Feeding your camera more light will result in sharper, crisper, brighter and more colorful photos. However, take away all of that light and all cameras begin to struggle.

The Night Photography Study Guide will show you how your camera affects your photos when you take photos in low light.  And of course we'll show you what you can do to overcome not just low light but bad light as well.
---
---
Exploring Light Study Guide - It all comes down to light. There are varieties of light just as there are varieties of fruits and vegetables. Light comes in different colors and in different intensities. Light comes from different directions or only one direction or from every direction.
Get ready to explore light!
---
FREE bonus #1:
30-day photo challenge
To make sure you don't run out of creative ways to reinforce each lesson, as a free bonus, we are also providing our popular 30 Day Photography Challenge.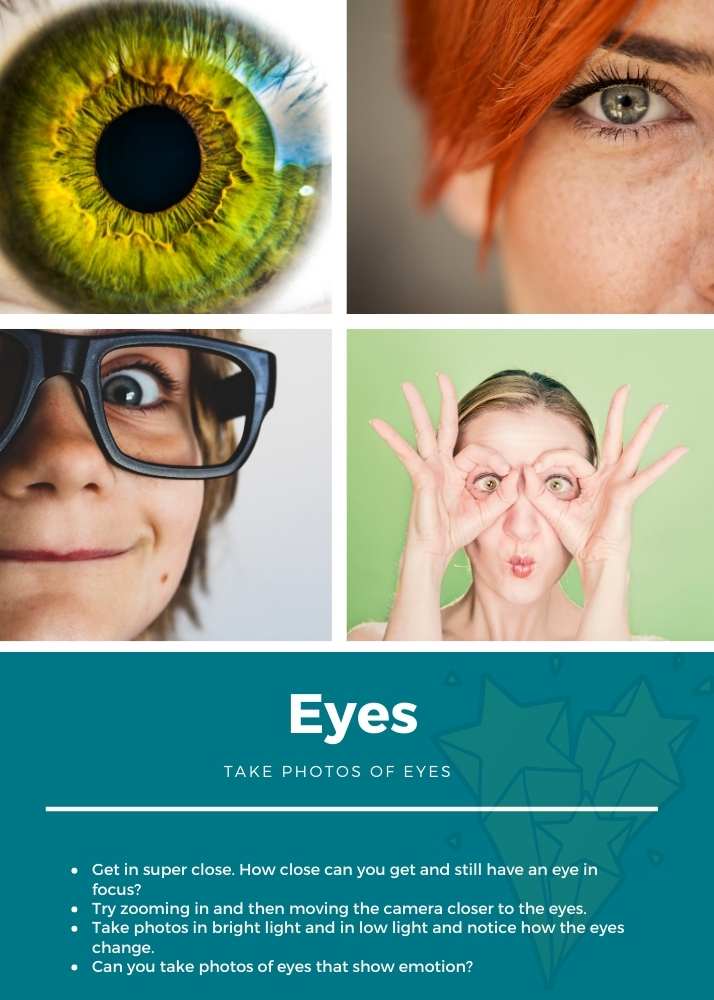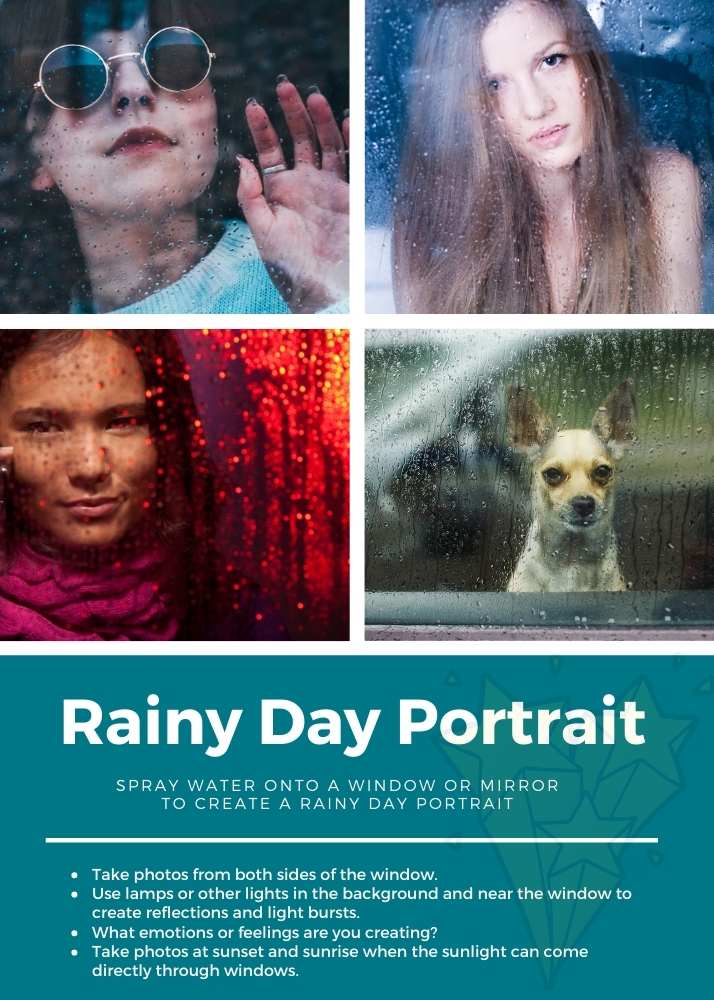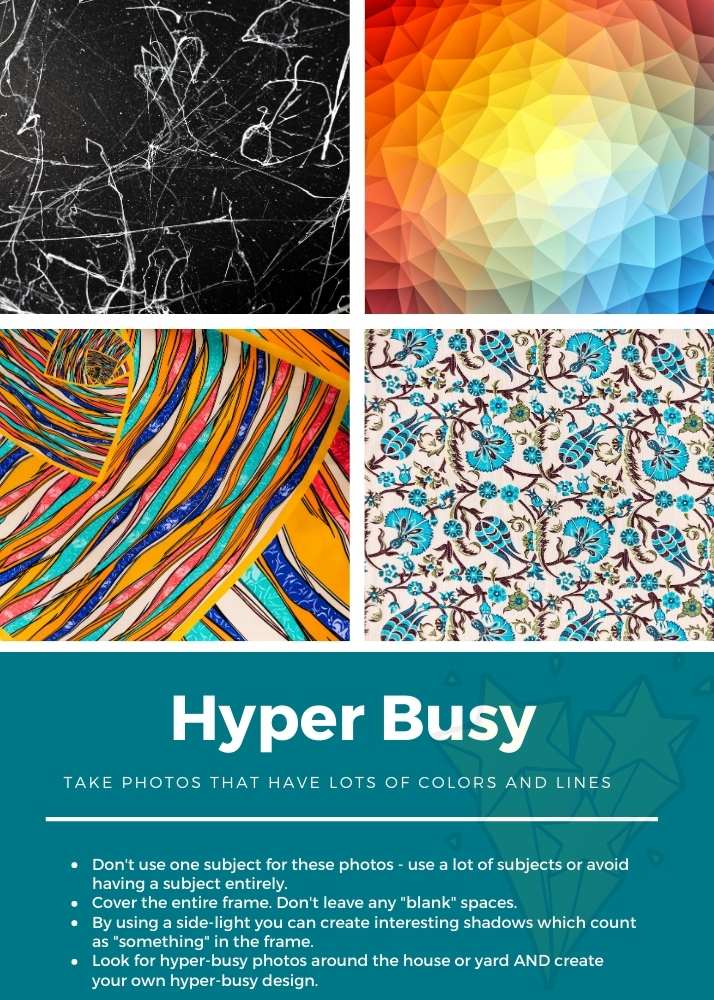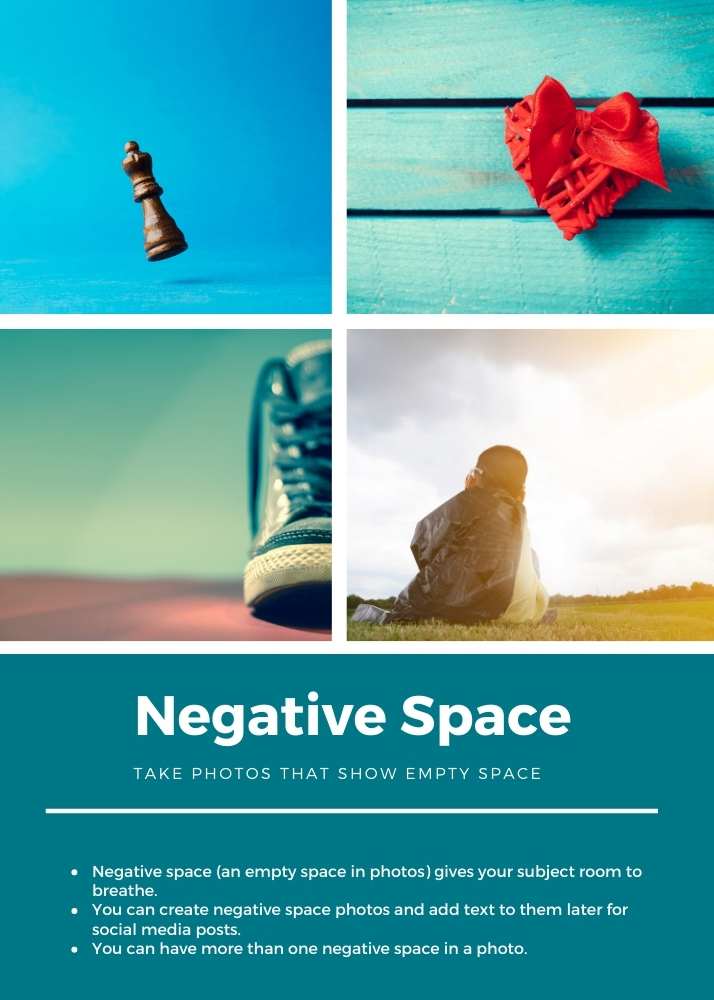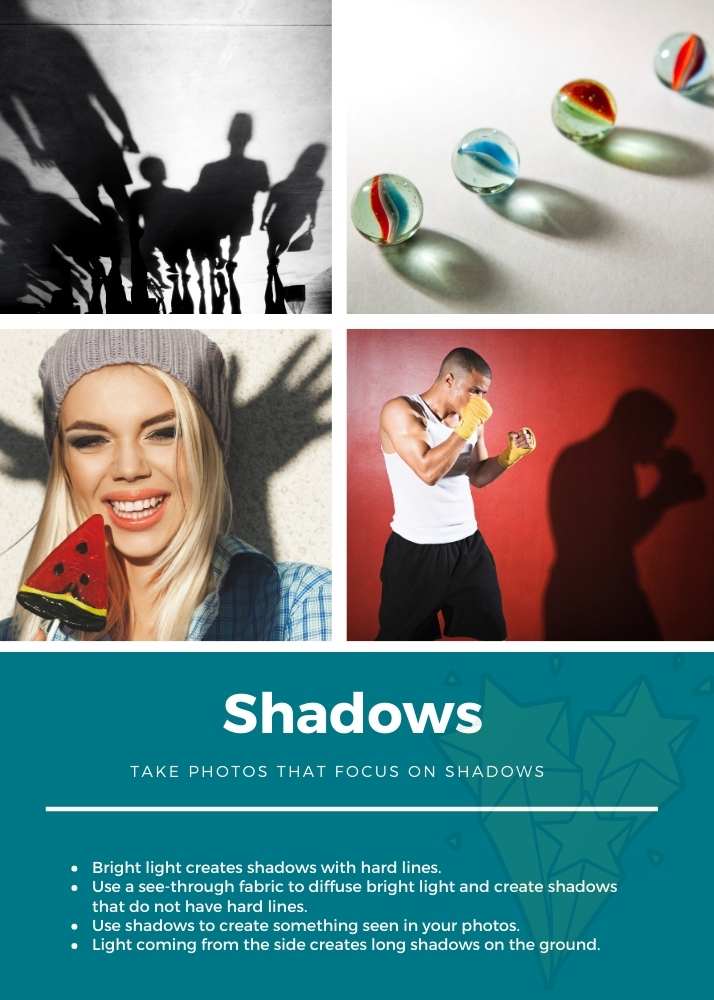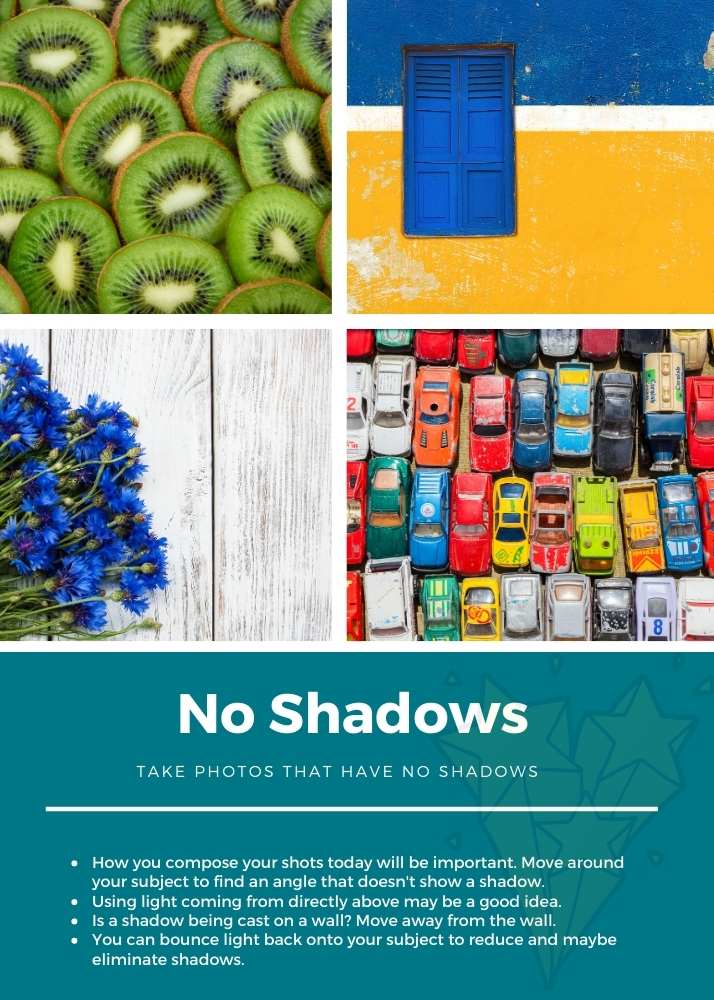 Every challenge offers a new way for your students to see, question and advance their photography knowledge and skills.
---
FREE bonus #2:
activities pack
As a second FREE Bonus, you get a Fun Pack of activities to give your students even more ways to understand and define how light and composition affect their photos.
The activities pack  includes:
Photo Scavenger Hunt 
24 Photo/Terms Flash Cards (Cut-Outs)
Student Workbook 
All high-quality full-color (PDF) printables.
---