---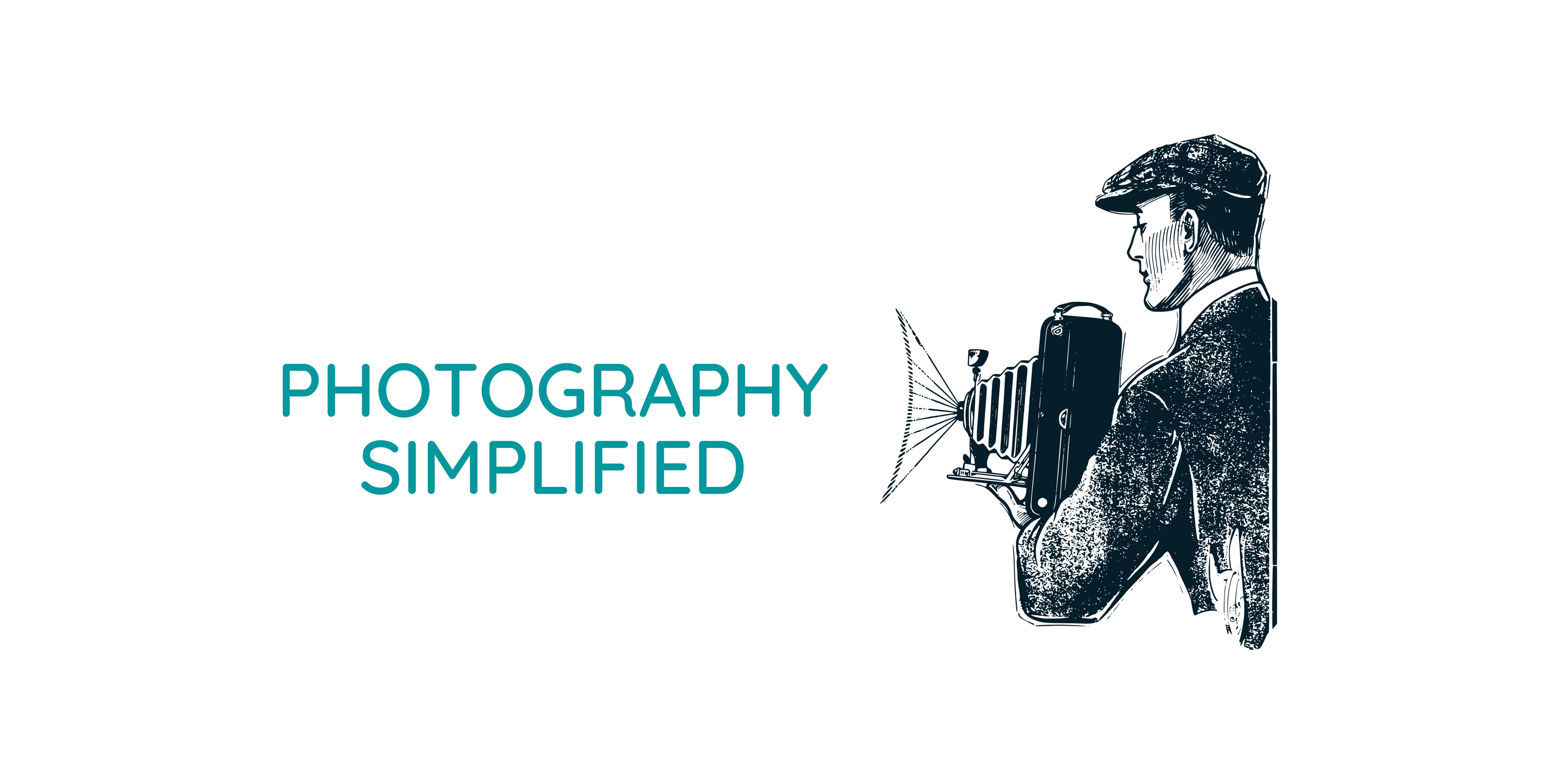 What's great about photography today?
Photography is fast-paced. If a bad photo is taken: Study it. Delete it. And take another picture. 
Photography is affordable. If you've got a smartphone, you've already got a great camera.
Photography is portable.  The world (the whole Universe!) is the photographer's studio.
Photography is practical and expressive. From an impressive social media feed to being able to document a breaking news event or simply taking above average photos of a birthday party, the Art of Photography holds humanity captive when done right.
Do you want to teach photography to yourself (or others)?
Our Photography Lesson Plans cover all you will ever NEED to know about photography. Light and Composition are universal photography elements that form the basis for all Photography - no matter what camera you are using. 
Photography Lesson Plans
Lesson Plans and Activities Pack
---
Here are a  few helpful articles that can get you in the right frame of mind to make the most out of your camera using your skills as a photographer.

---
Join The Picture Power Photo Club and
watch your photography soar
Join the forces of good by signing up for the Superpower Photo Club. You'll get top secret access to insider photography tips and news from the Picture Power Hide Out.  Plus get a free copy of "Fighting The Evils Of Darkness" e-book. Join now!