fun Photography for the whole family
Welcome to Picture Power, where photography enthusiasts of any age are welcome to learn, explore and have fun.
Whether you're looking for tips on composition, fun photography ideas or strategies for shooting in low light, we've got you covered!
Our Photography Lesson Plans bring it all together in one big packet of resources for the entire family. Learn the essentials of Light and Composition in a fun and easy way - no matter what camera you're using!


Photography Lesson Plans pack
Lesson Plans and Activities Pack
---

FREE RESOURCES
Here are a  few helpful articles that can get you in the right frame of mind to make the most out of your camera using your skills as a photographer.


---

Join The Picture Power Photo Club and
watch your photography soar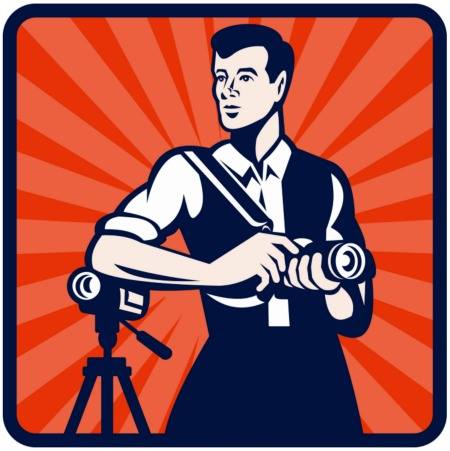 Join the forces of good by signing up for the Superpower Photo Club. You'll get top secret access to insider photography tips and news from the Picture Power Hide Out.  Plus get a free copy of "Fighting The Evils Of Darkness" e-book. Join now!