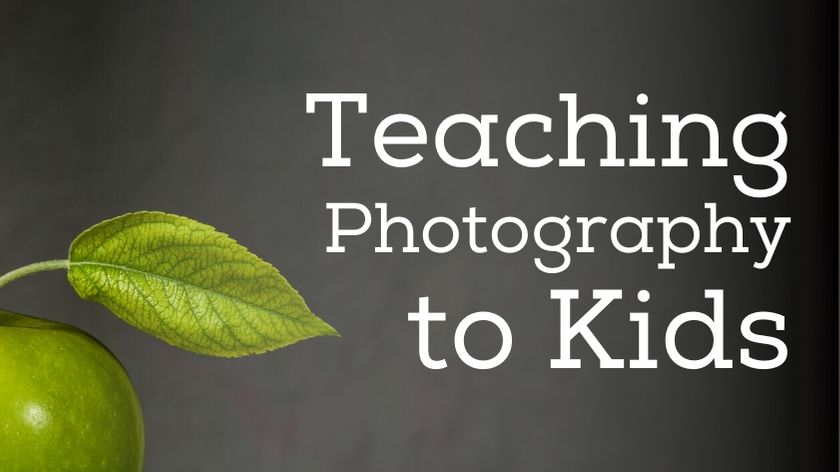 teaching photography to kids
(Why photography is better than fishing.)
By Scott Umstattd
Teaching photography to kids is not that hard. To teach the basics of photography to kids you only need to know a little bit about two things; the salt and pepper of photography.
Light and composition. 
I teach 5th -12th grade photo and videos classes in Mexico. And after a few years, I learned that kids today do not need to learn photography the way I learned photography back in my day. 
I grew up shooting on film as a kid. Needless to say, kids don't have a lot of money and the cost of film and the needed prints were well beyond my ability to take photos on a daily basis.
Today, smartphones have amazing photo and video quality. My students have no problem taking over 100 pictures during our two hour photo classes. 
When I was a kid I had to wait until the film was processed and prints were made before I could see whether or not my ideas, my approach, my lighting, and my focus were all correct. 
Today, my students can tell instantly whether or not their concept and execution is right. Or at least close to what they were trying to achieve.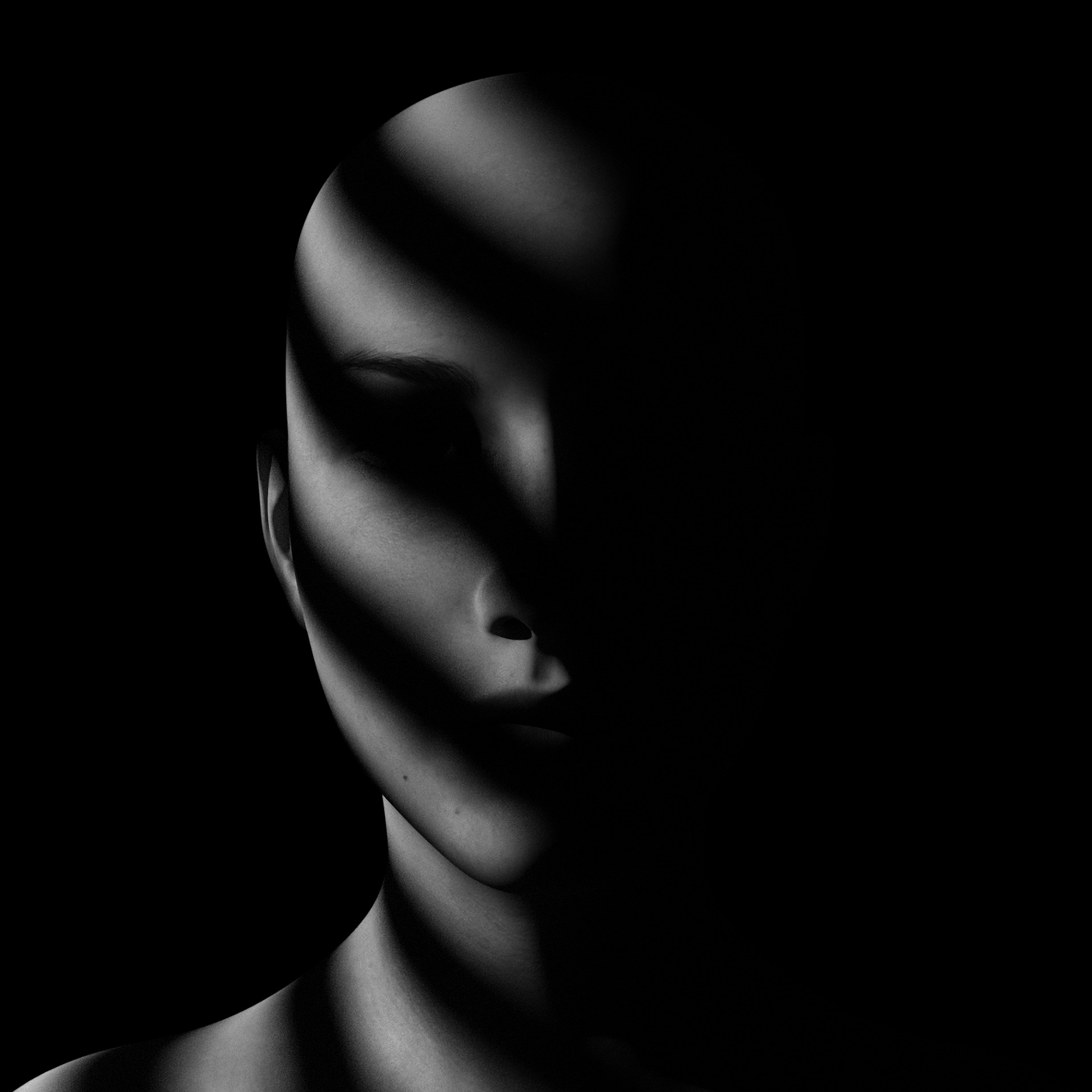 I've learned from  teaching photography to kids that I can easily get in their way by imparting too much knowledge at the wrong time.
I've watched enough  students easily take to the basic principles of lighting and composition and learn on their own from trial and error to know when I need to sit back and just let them learn.
To let them figure it out.
Obviously, as a teacher I'm there to answer questions and provide guidance by giving assignments that are challenging. But for the most part, once the assignment has been given my students are on their own.
And this is actually what's great about teaching photography to kids. Because they can see the pictures instantly, they know whether or not they got what they wanted or what they expected to see. 
The art of deleting
Practice makes perfect and it is so very easy to practice photography. 
I mentioned that my students can easily take more than 100 pictures during just one class. One of the first things I like to teach is the art of deleting photos.
During class, especially during practice times, I tell my students to delete everything.
For one reason, photos are big and can take up a lot of hard drive space. And two, not every photo taken is worthy of keeping. Learn how to pick a favorite (or two) and get rid of everything else. 
Somewhere in that photography lesson is a nice life-lesson as well.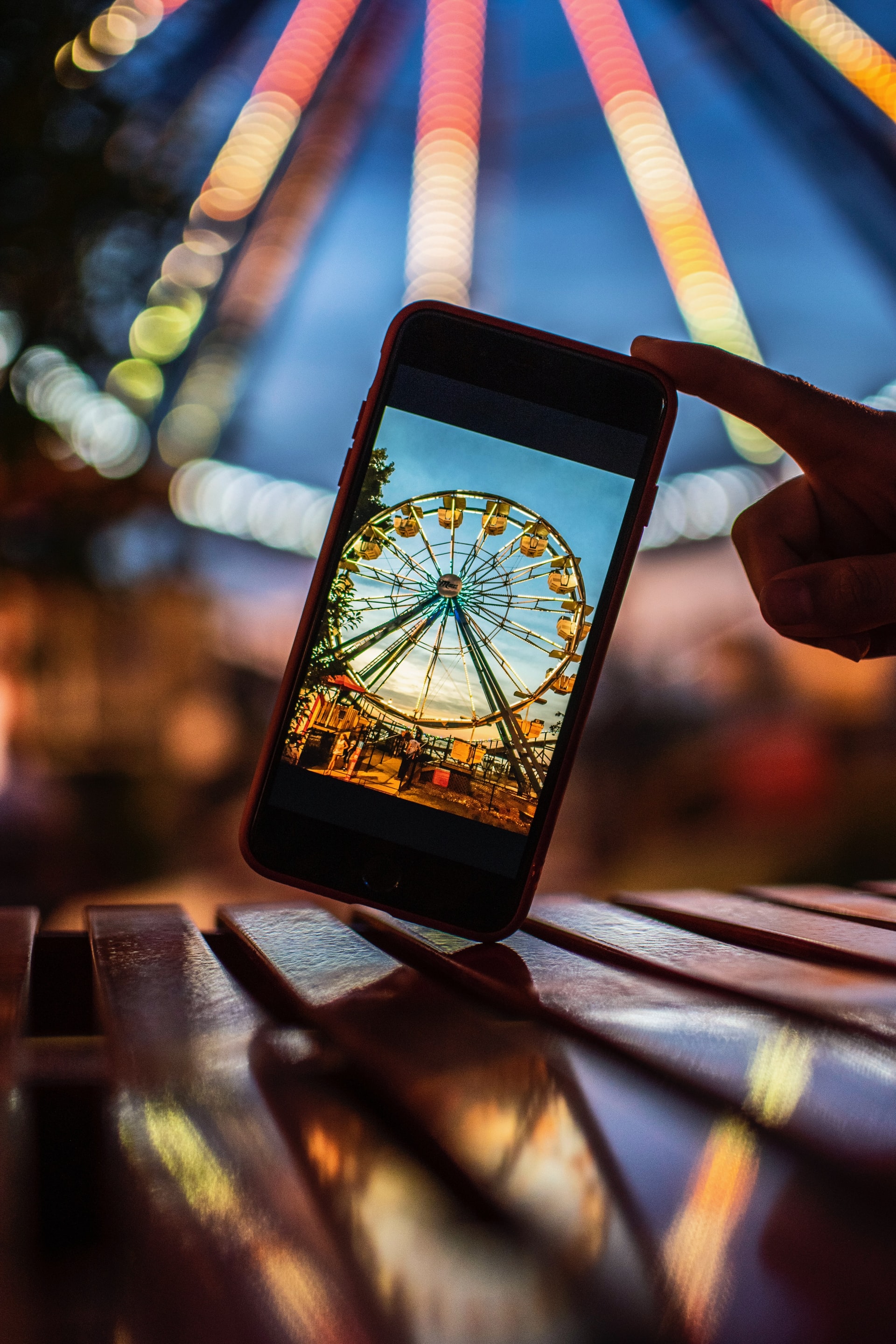 A love for or a leaning toward photography nurtured at an early age can result in a lifetime of enjoyment. 
Kids are always trying new things. (Something adults should take note of.) They play the sax in a band. They take painting and pottery classes. They join teams and compete against other teams. They play golf and they fish. 
At this age (5-15), kids are learning where their interests lie and they are looking for ways to entertain or engage with those interests.
Maybe a kid takes a few photography classes and realizes that fishing is more interesting than photography. That's ok. At least now he knows how to take a better photo of his big catch.
Why photography is better than fishing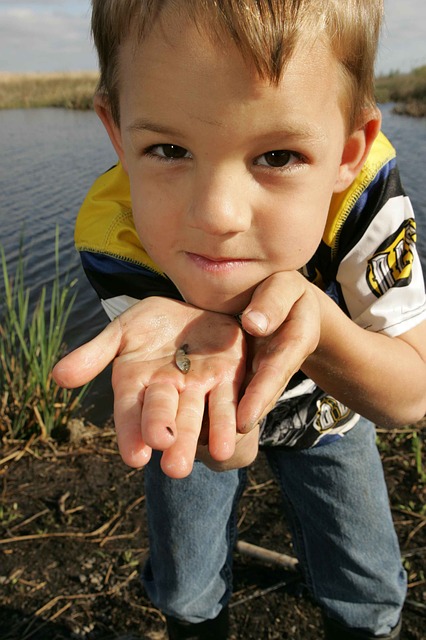 Photography is an incredibly portable, adaptable, inexpensive, and expressive "hobby".
Like with fishing, you may not make any money. But unlike fishing you can take photos at practically anytime and practically any place. 
And practically speaking, being able to take better photos will have more value (especially for your social media presence) than being able to catch a catfish.
And in the end, it's the photos that will tell the story of that big fish.
Photography is a language.  Everyone needs to know the basics of how to utilize it.
Teaching photography to kids
You've likely heard of ISO, aperture, and shutter speed. There are countless videos and articles that explain what they are and how you can use them to personalize your photos.  And they are very important to understand moving forward.

But at this point when you are teaching photography to kids, the basics are light and composition. The camera settings can be studied later after the students know and understand light and composition. 
Two things are always going to be more important that what camera settings were used.
1.) Where the light is coming from and how much light is there.
2.) Where the camera is and what angle it is directed.
This is where I start. These two components are reinforced in every lesson for those students just starting to study photography. 
Light and composition are also reviewed in every stage going forward as well. There is no end to how important these two components are to photography.
Salt and pepper, indeed.
Photography Lesson Plans
Do you know someone who is showing an interest in photography? 
Do you not feel comfortable teaching photography to kids because you think you have to be a great photographer to teach photography?
Picture Power has created a set of photography lesson plans designed to help the novice photographer (you)  introduce the basics of photography to your students or children.

---
more from picture power
---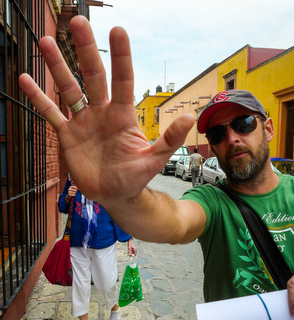 Hi there! I'm Scott. PTMY. Photography is a constant challenge and there is always something to learn - if you want to learn.  For those that do want to learn, I created Picture Power as a resource for you to sharpen your photography skills. If you don't find the answer you're looking for just let me know and together we'll find a way to ignite your inner superhero photography genius. 
---