---
Welcome to Picture Power where photographers are inspired to become more than picture takers. They are inspired to become powerful picture superheroes!
Here, you will learn how to create pictures that could literally change the world. What if, right now, aliens were to land in your backyard or your schoolyard or the parking lot at the mall? Are you ready to take the definitive pictures (for all of the world to see) that life exists beyond our planet? If you are not ready, then you must keep reading. The world needs superhero photographers!
Picture Power is all about you. It's about your epic journey to harness the amazing powers of perception within you. It's about your personal journey to master every superhero photographer's tools (your camera and lens!) and how to guide others into seeing the world the way you do.
Don't worry, you're not alone. What would a photography superhero be without photography sidekicks?
---
                                                       The Eternal Flame of Photography.                                                          
Are you ready to ignite your inner superhero photography genius?
---
Photography Is Communication
Are your pictures worth a thousand words? 
Do you know how to tell a story with your pictures?
Photography is a form of communication. Learn what makes a picture powerful. Know how to master the things you can control. And understand why some things will be lost in translation no matter how well you compose your story.
---
Superheroes Need Time Alone
Peter Parker has his bedroom. Batman has his cave. Superman has his fortress of solitude. And you have Picture Power. The one place you can be alone with your thoughts to master the superhero photography genius within you. Picture Power is your hideout to thrive in your pursuit of photography perfection. 
---
Your Epic Struggle
To begin this journey, you must first understand that photography is governed by light and disrupted by darkness. Praise the illuminating light and prepare to fight the evils of darkness.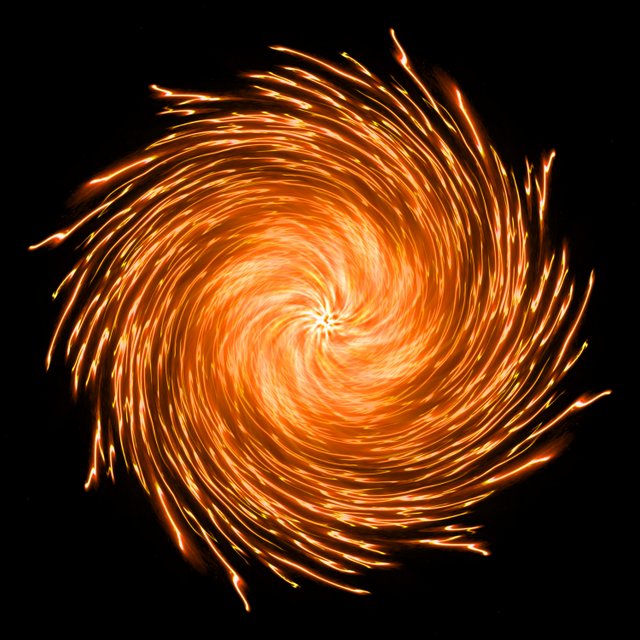 Praise the Light!
Photo Credit: Billy Frank Alexander
---
Supercharge Your Pictures Now!
There's no time to wait. Just during the time you've read this a million dull, lifeless and powerless pictures with no meaning whatsoever have been uploaded. They will never be looked at, liked or shared. Those pictures will die a sad pixelated death in the dark corners of the internet.
Learn how to take pictures that make eyes pop and jaws drop. Make people want to see your pictures, not hide from them. 
Time is paramount. The world needs powerful pictures. You need powerful pictures! Jump in and begin your journey now!
---
---
Here's some of what you'll find in your Picture Power hideout:

You can even share your own photos.

Hello there fellow photographer. I'm Scott Umstattd, the creator of Picture Power. That's me and my side-kick wife near our hideout at Lake Atitlan, Guatemala.
---
Your Journey Begins Now!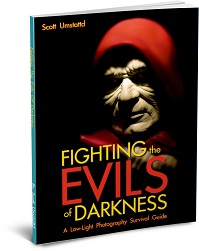 Download Fighting the Evils of Darkness: A Survival Guide to Low Light Photography. It's free. Absolutely, positively free! This guide is your first step in understanding how to make the most out of the least when it comes to light. When you download Fighting the Evils of Darkness, you will become a member of the Superpower Photo Club and gain access to exclusive and powerful digital photography tips that will skyrocket your skills.
---