drone photography for weddings



what you need to know
By Liz Pekler
---
Photo Courtesy: Adorama
---

Drone photography is set to revolutionize many industries by opening up exciting new possibilities that would have been virtually impossible otherwise.
Drone photography and videography coverage, for instance, is currently the hottest new trend in the wedding industry.
More and more couples are adding drones to their dream wedding must-haves, and due to rising demand, many photographers are now adding drone services to their wedding packages.

From affordable entry-level options to expensive, cutting-edge equipment, there is sure to be a drone out there for your needs. But before we get into that, let's talk about where you can buy them.
Drones are widely available and can be purchased at places like Best Buy or Walmart. However, online stores like Adorama or Amazon usually have a larger selection of brands and models, so you may want to check those options as well.
Thinking of drone photography as a way to diversify your wedding coverage services?
Here's what you need to know:


Why Use a drone?
PROS:
⦁ Highly in-demand
⦁ Produces beautiful, cinematic aerial footage and images
⦁ Captures the entire venue from different heights and angles
⦁ Fun and unique way to create memories
CONS:
⦁ Noisy
⦁ Allowed only in certain types of venues
⦁ Cannot be used in bad weather
⦁ Takes practice and precision to get the perfect shot
which drone should you buy?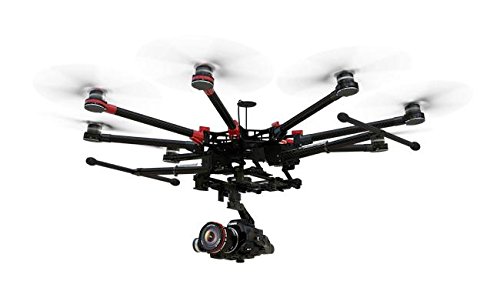 When choosing a drone, remember that it must be able to carry the combined weight of your camera and other accessories. Quadcopters can handle action cameras and other lightweight cameras, while hexacopters or octocopters are recommended for heavier cameras like DSLRs.
For camera stabilization, you need something with a two or three-axis gimbal system. This is built-in for some models like the DJI Phantom 3 Professional, but with other brands, you may need to purchase a gimbal system separately. Gimbals also allow you to rotate your camera independently without affecting the trajectory of the drone, so you can take seamless panoramic shots without having to turn the aircraft.
drone features to look for
⦁ Impressive flying range (the height and distance it can travel)
⦁ Longer battery life (average flight time of at least 15 minutes or more)
⦁ Configurable GPS and autopilot flight system
⦁ Superior photo and video quality (most high-end drones have 4K video resolution) if using drones with built-in cameras
⦁ Durable, aerodynamic design
⦁ Easy, intuitive flight controls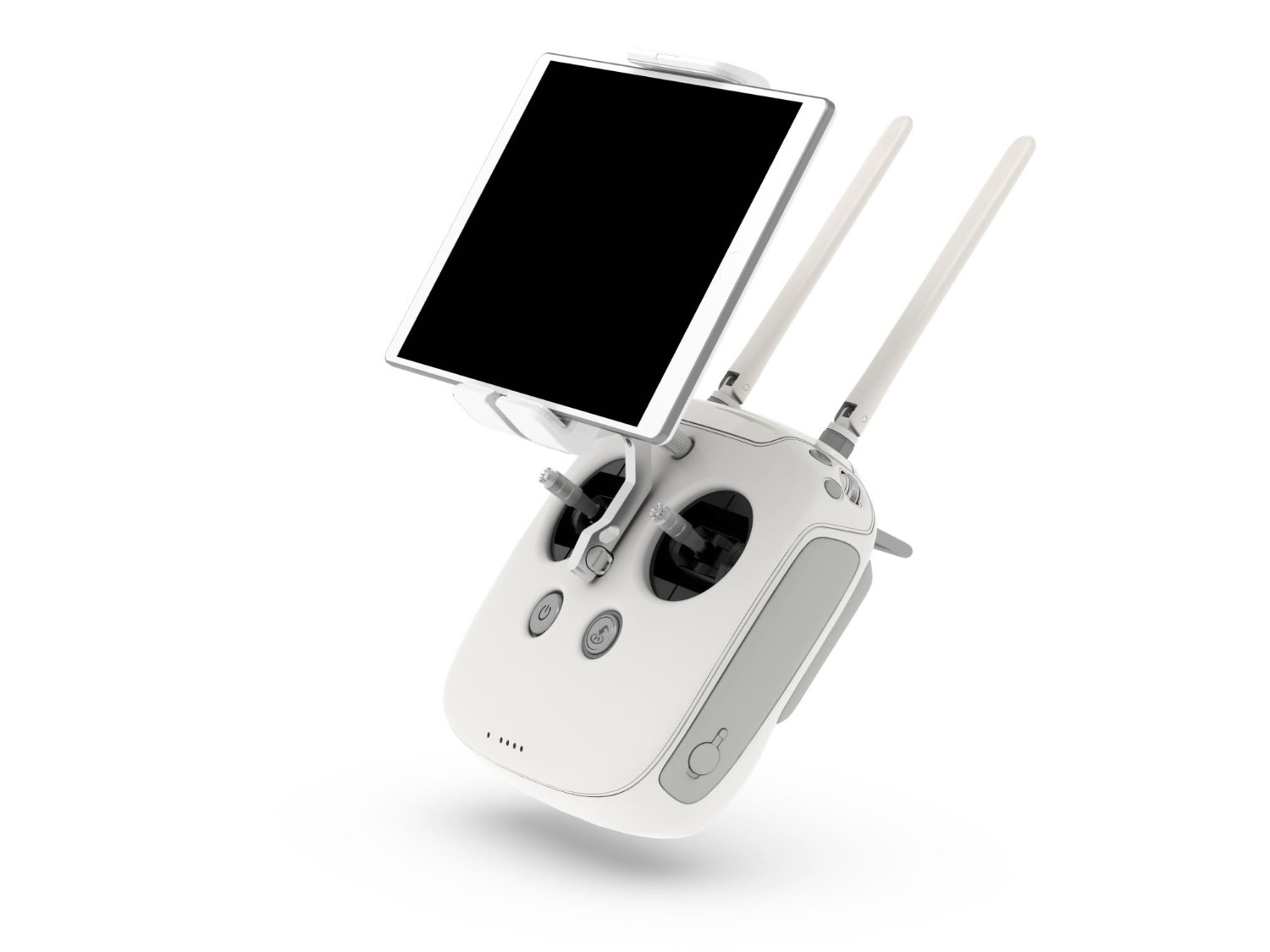 With drones, you get what you pay for. Cheaper drones are priced that way for a reason, and when it's your business and professional reputation on the line, you definitely don't want to skimp. Invest in a powerful, highly reliable drone that has the important features you need, and then some. Professional high-end drone models usually start at $500 and can go as high as upwards of $30,000.
what else do you need to know?
If you are located in the United States and plan to offer drone services within the country, you will need to get licensed, registered, and certified.

register your drone
As of February 16, 2016, federal law requires that all drones that weigh over 0.55 lbs. must be registered with the Federal Aviation Administration (FAA).
obtain an FAA 333 exemption
If you intend to fly your drone for commercial purposes, you will need FAA authorization via Section 333, which states:
"By law, any aircraft operation in the national airspace requires a certificated and registered aircraft, a licensed pilot, and operational approval. Section 333 of the FAA Modernization and Reform Act of 2012 (FMRA) (PDF) grants the Secretary of Transportation the authority to determine whether an airworthiness certificate is required for a UAS to operate safely in the National Airspace System (NAS)."
get drone insurance
Getting drone insurance will save you a lot of money down the line, so do not skip this step. Aside from covering your damage and liability costs, getting insured may also help you land more clients, as some may refuse to hire you if you are not properly insured.

Drone photography - take off!
Now you're ready to take to the skies! Drone photography for weddings may seem daunting, but don't be afraid to invest the time, energy, and effort to prepare yourself and your business for it. It will be well worth the investment!
---
About the Author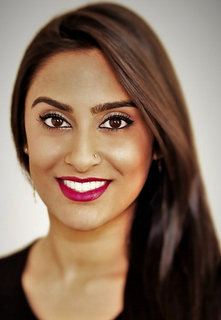 Liz Pekler is a travel photographer with almost 10 years of experience in the field. When she is not out exploring the world, she likes to share her knowledge about photography and travel through writing for blogs.
---
New Heights in wedding photography
CBS This Morning reports on the growing number of drones being used in weddings and the regulations that are now being required.
---
Have you already started using a drone for weddings? Share your experiences below.
---
More from picture power
---
More from picture power
---
---
photography lesson plans pack