7 Tips for photographing news
By Jerry Nelson
Photography By Jerry Nelson
---
Guest columnist Jerry Nelson shares photography news tips to help you get into or stay in the photojournalism game.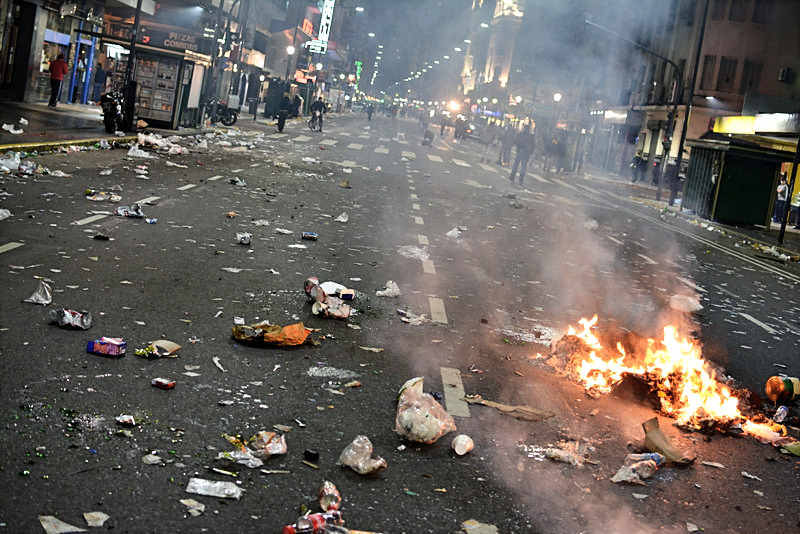 If you're just beginning the path to being a photojournalist, here are seven steps to help you get the most newsworthy material.
the best camera is...
…the one you have with you. Images captured with the latest point-and-shoots and camera phones produce pictures with quality that matches some of the low-to-mid range DSLRs. As long as your camera can create an uncompressed of 5MB you should be good.
WeATHER IS...
…always in the news.
The weather is always of interest to news sites. Pictures showing how hot it is, how cold it is, how dry it is and how flooded it is make it into the national papers as well as regions.
To make the image better, get shots of weather themes with people in them. 
An individual in the shot adds the human interest element and makes the picture more attractive to the media.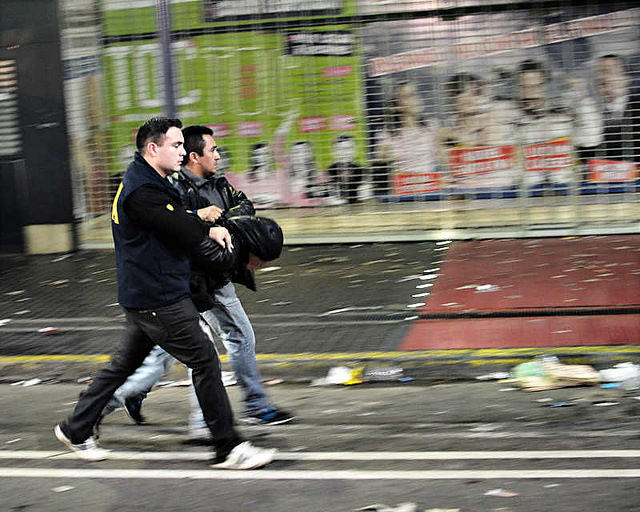 oLD nEWS IS...
…old news.  Speed is critical when working with the media.
The faster you can shoot, caption and upload the images, the greater the chance that outlets will be able to use it.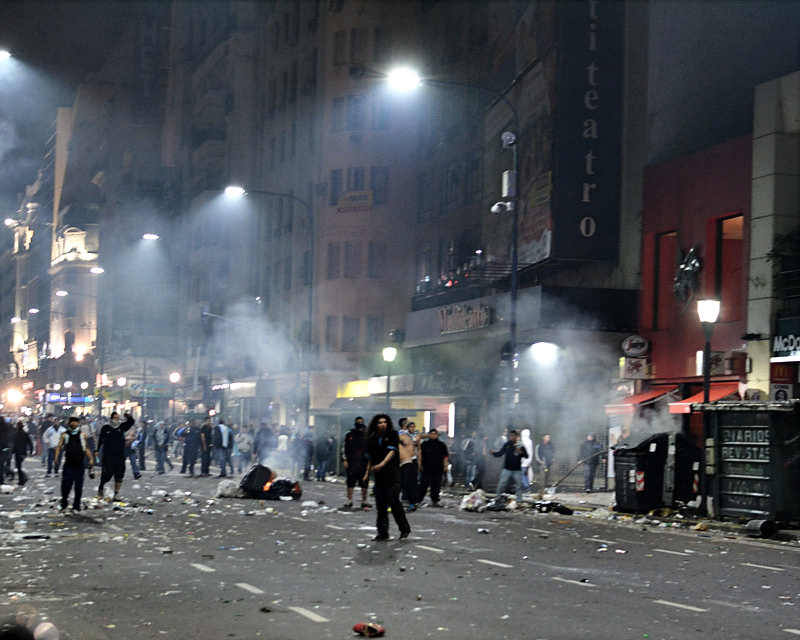 lIKE THE BOY SCOUT MOTTO...
…be prepared.
Planning on taking images of an event? Have the headlines and the basic captions written before you leave the house. This will help cut down on keywording after shooting .
aPPS...
…are your friends. There are a bunch of applications to choose from  which will tell you where the sun and moon will be, what tides you are looking at and what to expect weatherwise.  The apps are particularly useful to news photographers.
LOOK...
…at newspaper sites. OK. This one is obvious. It may be surprising to know how many photographers as, "What do the newspapers want?" All you have to do is go online to their website and you can find out.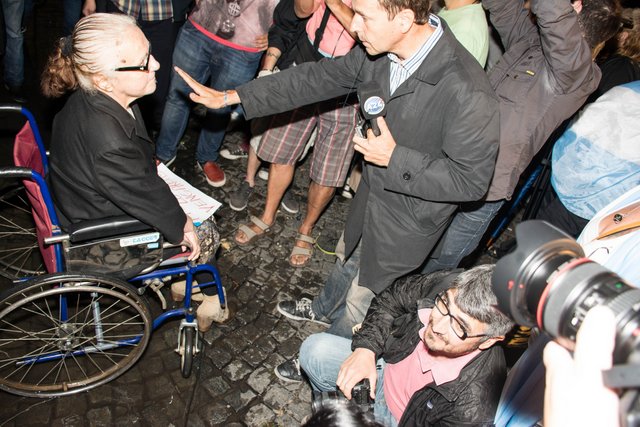 About the author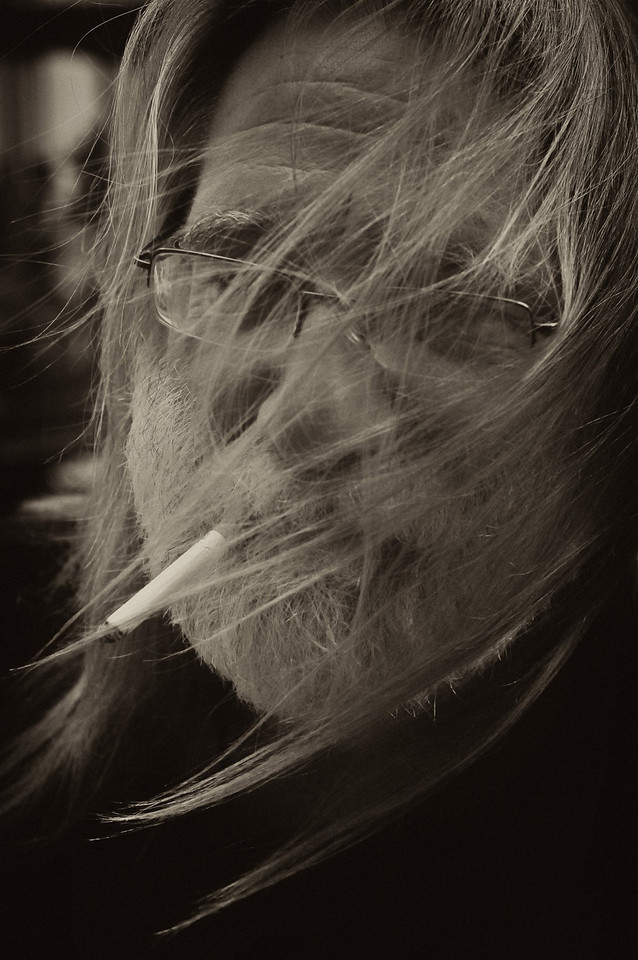 Jerry Nelson is an American freelance photojournalist, now based in South America. His work has appeared in CNN, Guardian, BBC as well as used by Associated Press and United Press International.
When not traveling globally covering social justice issues, Jerry lives in Buenos Aires with his wife Alejandra and their cat Tommy.
Follow him on Twitter http://twitter.com/journey_america
---
More from picture power
---
---
photography lesson plans pack