Best Walk Around Lens?
Picture Power Question & Answer
---
VISITOR QUESTION

Hi Scott,  I'm getting tired of having to change my lens's all the time (18-55 & 55-200). What's the best walk around lens? Ron.

ANSWER FROM PICTURE POWER
Thanks Ron. This is a great question and one that is often asked. What you want is what we all want in a lens; something that can go from a wide focal length like 15mm to a longer focal length like 200mm or 300mm. One lens to rule them all - so to speak.
---

Best Walk Around Lens?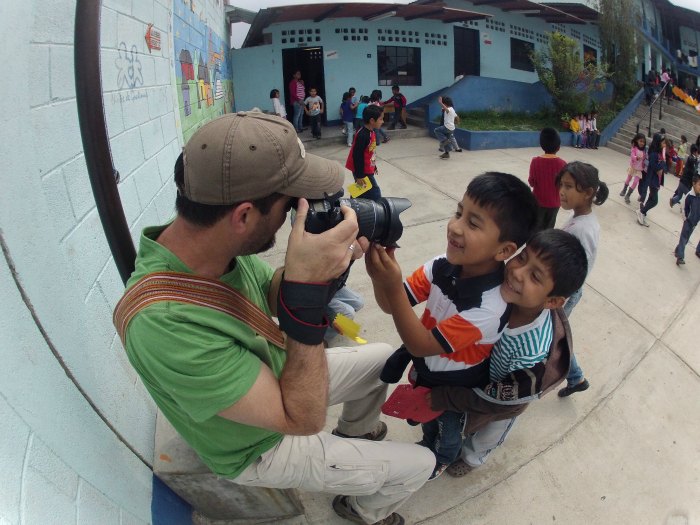 First, let me say that the word "best" is hard to use. As a quick example, I shoot Canon. Any "best" lens for me will have to be compatible with my Canon set up. Right there, Nikon lenses are off the table (unless I wanted to buy converters or other rigging to make a Nikon work on a Canon - which I don't).
Every photographer is different. And every situation is different. So, rather than try to make an argument for the best walk around lens, I will share some lenses that have a decent (or awesome) zoom range and other features so that you can decide what is best for your needs.
Some Lenses To Consider
Having one lens that can do everything is...impossible? Likely it is. But here are some lenses that cover a good focal range coupled with good (or great) performance.
Canon 28-300mm f/3.5-5.6L IS USM
Canon makes something that may give you the results you're looking for. The Canon 28-300mm f/3.5-5.6L IS USM lens covers a great range. But it costs over $2,000 and weighs more than three pounds.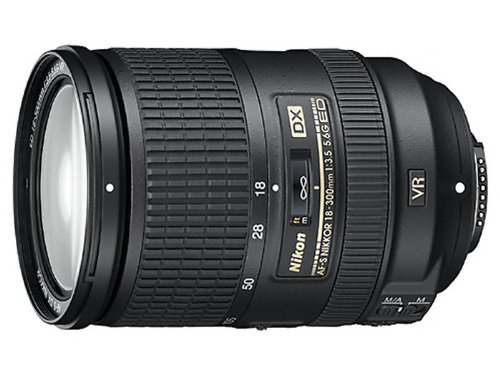 Nikon 18-300mm f/3.5-5.6G ED VR
Nikon makes a 28-300mm f/3.5-5.6G ED VR AF-S lens as well. They also make an 18-300mm f/3.5-5.6G ED VR lens too. Both of those lenses cost around $1,oo0.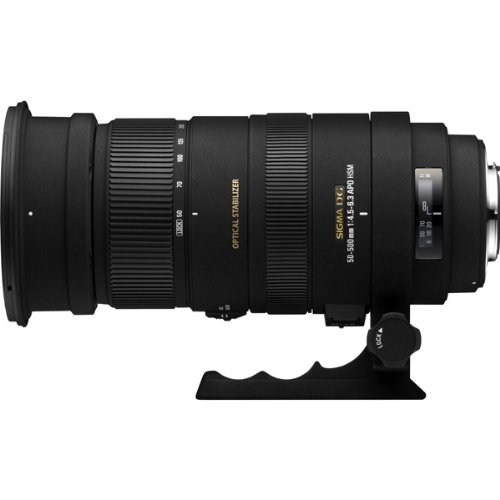 Sigma 50-500mm f/4.5-6.3 APO DG OS HSM SLD
If you really want to get your zoom on, Sigma makes a 50-500mm f/4.5-6.3 APO DG OS HSM SLD lens that, from what I have read, does a pretty good job considering its extreme difference in focal lengths. Again, be prepared to drop another $1,000 or more on this lens.
But Here's The Thing
While these lenses may do a good job of accommodating your need to not need any other lenses, they fall short when it comes to sharpness and low light capability when compared to a prime lens or a zoom lens with a constant aperture of f/2.8.
I've dealt with the same issue you explained. It can not only be frustrating to continually change lenses, it can also mean missed pictures and you are putting your gear at risk of damage. Just last week I almost dropped my camera three times changing out lenses at a fashion show. After three camera slips, I decided to go with one lens and leave it at that.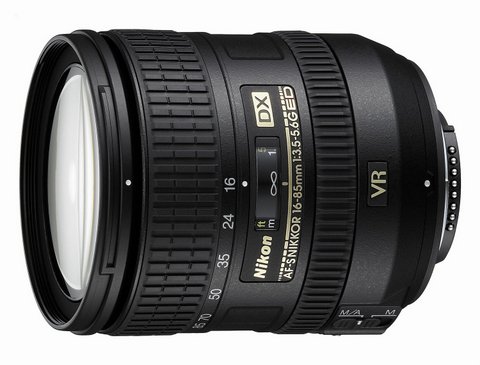 Nikon 16-85mm f/3.5-5.6 AF-S DX ED VR
I have found the best walk around lens in the Canon 15-85mm f/3.5-5.6 IS USM (The Nikon equivalent is the Nikon 16-85mm f/3.5-5.6 AF-S DX ED VR). Considering all of the options out there I feel that this lens gives me the focal range I need in an everyday lens. It falls short, however, in that it does not have a constant f/2.8 aperture like the Canon 17-55mm f/2.8 IS USM. 
I've never used the Canon 17-55mm f/2.8 IS USM but I hear good things about it. I did have (and really liked) the Sigma 17-50mm f/2.8 EX DG. It took great pictures and the constant f/2.8 was great.
Now I get to it, here's the thing... Don't skimp on lenses. They mean everything. Cameras will come and go. Your image is more defined by your lens than your camera.
Get a zoom lens with a constant aperture of f/2.8, like the Sigma 17-50mm f/2.8 EX DG. It's a small lens that will not wear you down over the course of the day walking over cobbled stoned streets and it makes great pictures. And it won't break the bank. I can't say it's the best walk around lens. But I can say it's a good lens.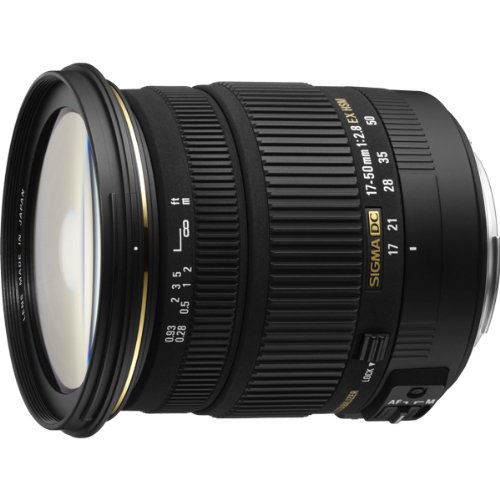 Sigma 17-50mm f/2.8 EX DG
Yes, you loose the ability to zoom into 200mm but photography is all about give and take. (Give me 200mm and I'll wish I had 400mm.)
Take the loss on the long zoom (for now). The best pictures are when the photographer is close to the action anyway. With the constant f/2.8 throughout the zoom range you will see that you have way more pictures worth keeping and you'll see more of those pictures that really stand out.


---
Conclusion
There is not a best walk around lens. Only you know that quality you are after and only you know what you really need. You may always be in a position where you need or should have two lenses. I find myself in that quandary every time I go out. Check out my gear to see the lenses I debate using when I go on a shoot. 
I hope this was helpful. Thanks for your question, Ron.
Do you have any tips that may help Ron find the right lens? Let us know in the comments below.
---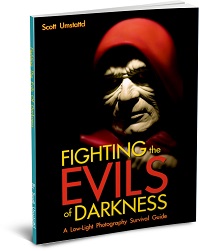 Want to learn how to fight the evils of darkness in all of your photography?
Download my e-book Fighting The Evils of Darkness: A Low Light Photography Survival Guide completely free!
---

other articles you may enjoy
---
More from picture power
---
---
photography lesson plans pack